Your home should be a sanctuary that makes you feel comfortable and safe. Utilizing B2 Building Science's Inspection, Design and Repair services let's make your home just that.   By focusing on comfort, Health, safety, durability, indoor air quality and energy efficiency we can make your home a living environment you can be proud of.
Comfort
Health & Safety
Durability
Energy Efficiency
Indoor Air Quality
Your home should hold even temperatures though out all rooms and all times of the year.   You should also feel comfortable that the air you are breathing is healthy and clean.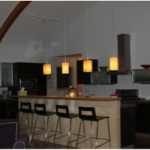 The combustion appliances such as furnaces, boilers, water heaters and fireplaces should all be operating and venting properly. This is very important for you and your family's safety. Moisture issues in your home can cause mold or rot and result in unhealthy air and living environments.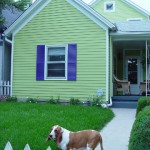 The durability of a home is very important. Durability can affect structural integrity, indoor air quality, health and energy usage as well as maintenance costs. Durability is a product of how well your home deals with the environment it is built in.
Upgrading or building your home with energy efficiency both saves you money and adds value to your home.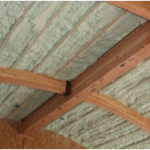 We spend a lot of time in our homes. The average American spends upwards of 90% of their time indoors. Having clean quality indoor air to breath is essential.