Over the past 10 years Bart has formed a network of construction industry professionals dedicated to making buildings better. Through personal experience and traditional education he has developed a one stop construction consulting company. B2 Building Science is your hub that brings this network to the construction community of Western Colorado. If you have an issue with an existing building, or don't want to have issues in new buildings, we have the resources to help you along.
Request a Consult Today!
We provide you with full inspection and reporting services for:
Energy
Moisture and mold
Comfort
Indoor air quality
Structural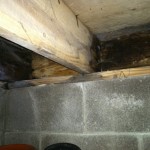 Learn More About B2 Inspections
With a highly experienced crew we can facilitate your building repair issues including but not limited to:
Energy retrofits
Mold remediation
Structural repair
Radon systems
Ask Bart about General Contracting services.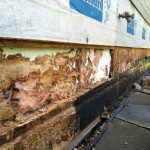 Full architectural design services. From simple details to single family housing we have you covered.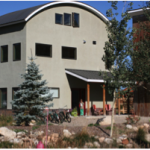 Learn More About B2 Designs